We Believe that you have a God-given right to self-defense by any and all means necessary to defend your life, liberty, and pursuit of happiness. We also believe that with this right, you have a moral and ethical obligation to study the law and train with your defensive tools so that you are fluid with it at any time, any distance, under any circumstance.
Dynamic Combative Solutions
Simply put, Concealed Carry Weapons classes are not equal. The most important thing for you to learn is the laws governing when and where you can defend yourself and not end up in prison. Mastering your skills with the tool takes much longer. Don't skimp on your education. We don't.
From beginner to advanced,
we have what you're looking for at any level.
Whether for home defense or long-range precision, we have the professionals to help you hit your target. 
Hand to hand skills are probably the most important skill you need in your defensive toolbox. It has to work 100% of the time, outside of the classroom environment.
DSC will travel to you for corporate events, team building workshops, self-defense seminars, with many more classes to choose from. We can custom tailor your experience. 
36 Then said he unto them, "But now, he that hath a purse, let him take it, and likewise his scrip: and he that hath no sword, let him sell his garment, and buy one."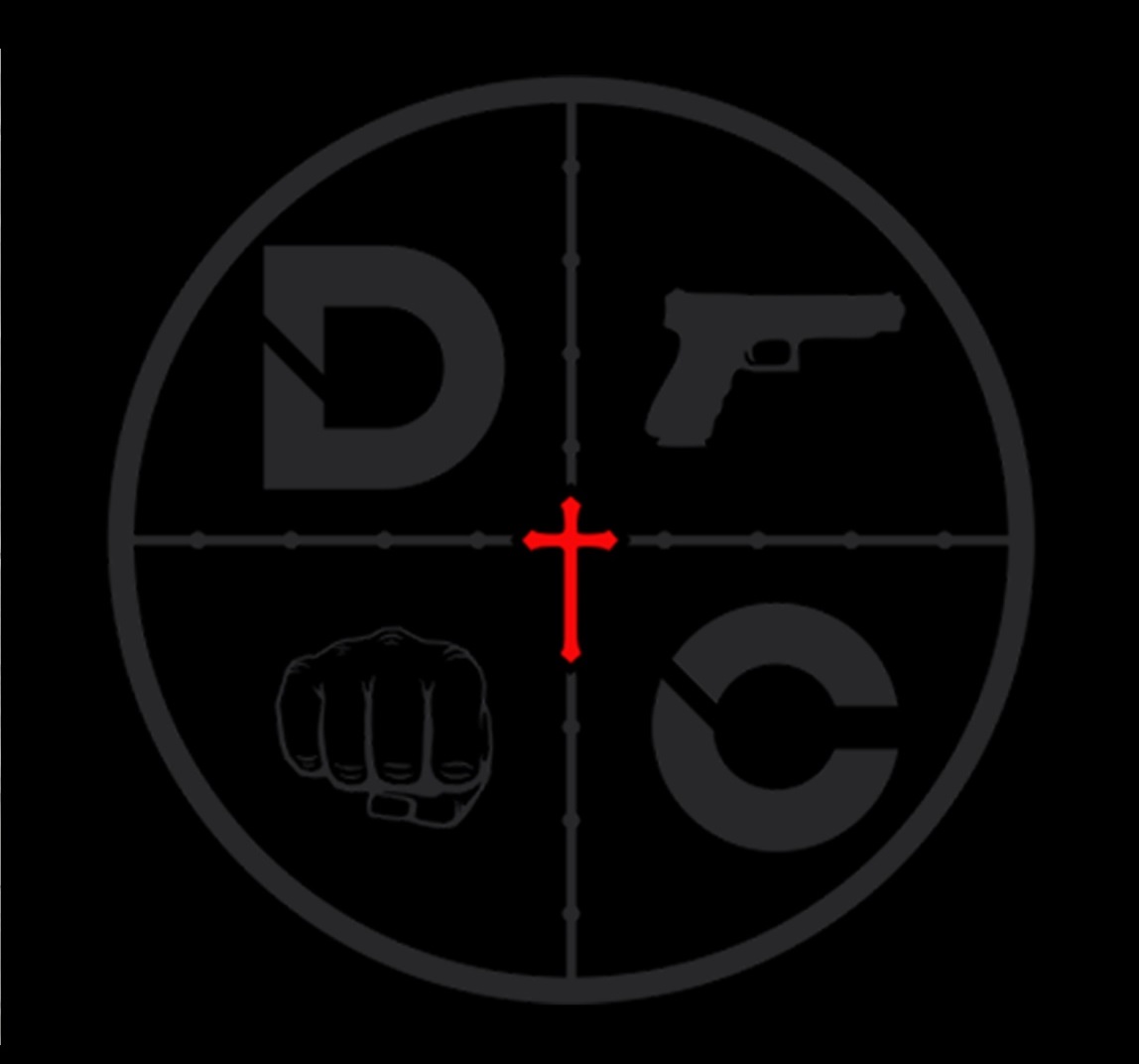 Effective training for a dynamic world
Dynamic Combative Solutions is an all in one self-defense school for students and Instructors. We specialize in all manners of self-defense education. DCS has recruited and trained Instructors who specialize in hand to hand combatives, Knife techniques, Baton, Civilian Tasers, Pistols, Rifles, and Shotguns. Whether you are looking for self-defense options or you're required by your employer to be more proficient with your tools, our mission is to provide lifesaving education, training, and skills to the general public and professionals alike. We want you to be better prepared to defend yourself or others in a life-threatening situation while acting within both State and Federal laws.
We not only teach our own classes but work in partnership with reputable leaders from around the country to host their classes as well. We want to provide you with the very best training possible using the latest techniques that make education fun and enjoyable while still being safe and accurate.