Integrative Defense Strategies
IDS Classes have started!
Classes to be held in Mesa near Val vista and Brown
Membership includes 2 two hour classes per month for a whole year!! Save $240.00 with the Yearly Membership.
Students are encouraged to have a SIRT pistol and holster to match what they carry but not necessary to get started. We have all of the necessary equipment to help you get started.
Probably one of the toughest questions to answer. Is it Martial Arts? Is it Street Fighting? Is it weapons training? Is it a shooting class? Is it scenario-based training? Does it teach mindset and awareness?
  ANSWER: "All of the above." 
The material in these courses is endless, and I have spent the last 30 years of my life looking for something as inclusive as this.
LEVEL ONE TRAINING is comprised of 24 classes, spread out over a year, to allow you time to work on fundamental principles of self-defense at home, to prepare you for next week's knowledge dump. In these classes using SIRT training pistols and other simulated weapons, you will finally be able to experience real-world self-defense scenarios with live people safely and effectively under the guidance of Dave Laird with more than 30 years of experience in various martial arts styles and more than 20 years experience in the firearms training community.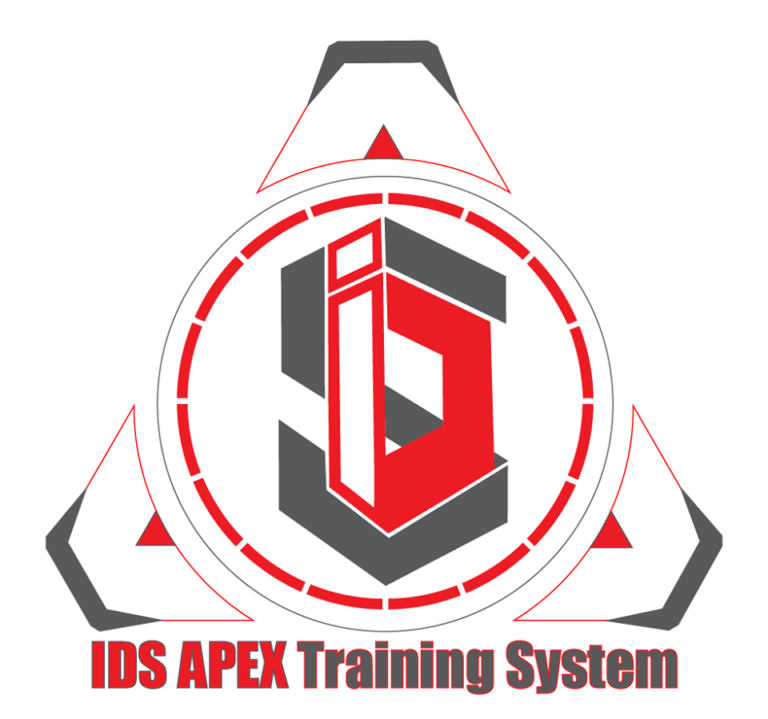 Integrative Defense Strategies
This is the most unique and indescribable series of classes that will shake your core belief system, rattle your confidence, and leave you wanting more. This is not a one and done, check the box and move on class. It will challenge you on every level simultaneously and force you to use multiple layers at once as you have never done before. When you leave, the only question on your mind will be, Can I come back tomorrow?     -Dave Laird